Key fact
Stockport has 31,000 residents aged 15 to 24. Anxiety is the major long term condition affecting young adults in Stockport with more than 2,700 cases reported.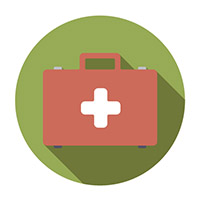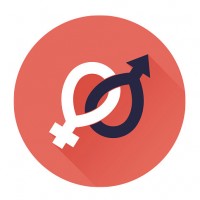 Sexual health
2,716 chlamydia detection rate per 100,000
120 live births to mothers < 20 years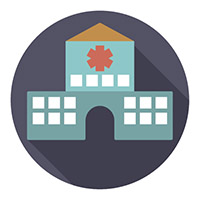 Hospital admissions
101.8 per 1,000 emergency admissions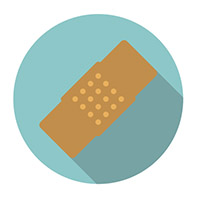 Self harm
6.2 per 1,000 admissions for self harm
800 people with a history of self harm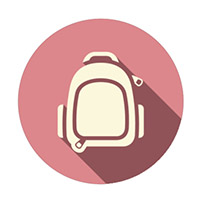 Education
4.9% are NEET (not in education, employment or training)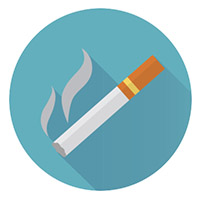 Lifestyle risks
23% are smokers
23% are binge drinkers
70% are not active enough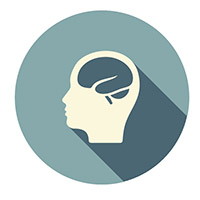 Mental wellbeing
2,600 with anxiety
1,800 with depression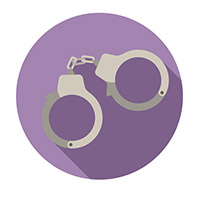 Crime
5% victims of violent crime
Key information
The mortality rate in Stockport's young adults is higher than the England average, but numbers of deaths are low. 40% of deaths are from accidents and self-harm.
Chlamydia detection rates are higher in Stockport young adults than the national average, teenage conception rates are lower.
Anxiety, asthma and depression are the major long term conditions affecting Stockport young adults.
Self-harm hospital admissions in those aged 10-24 are higher than the national average. 800 people aged 15-24 have a history of self-harm recorded with a GP.
Key issues for commissioners
The mental wellbeing of older children and young adults needs to be promoted as low mental wellbeing is highest at beginning of adulthood where 15% of the population score below average.
Acute care needs of children and young people, especially for injuries, asthma and self harm have to be dealt with appropriately and opportunities to promote prevention maximised.
Increasing levels of physical activity as an effective preventative action as 70.2% of young adults are not active enough.