Key fact
There are 17,500 Stockport residents aged under 5 making up 6% of the total population. On average there are over 3,300 live births to Stockport resident mothers each year and infant mortality rates are around 4.2 per 1,000.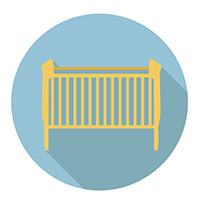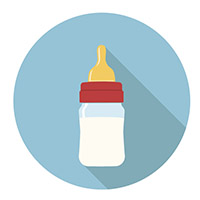 Breastfeeding
73.9% mothers initiate breastfeeding
50.3% mothers maintain up to 6-8 weeks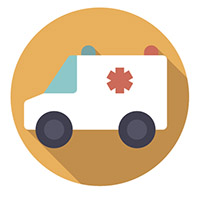 Emergency admissions
185.6 per 1,000
31% respiratory problems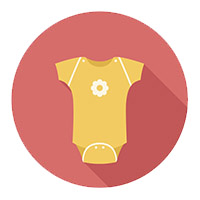 Low birth weight
2.3% of live births under 2500g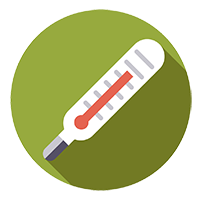 Emergency admissions for injury
18.6 per 1,000
40% head injuries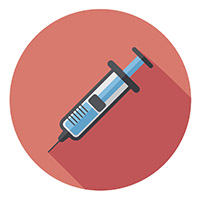 Immunised before age 2
DTaP/IPV/Hib 96.9%
MMR 1st dose 92.8%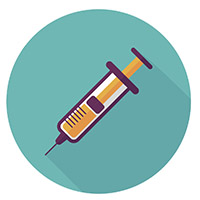 Immunised before age 5
DTaP/IPV/Hib booster 91.9%
MMR 2nd dose 91.7%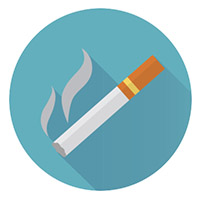 Smoking in pregnancy
11.7% mothers smoking at delivery
42% in Brinnington
Key information
Infant mortality rates in Stockport are similar to the England average. The number of deaths average around 14 a year.
2.3% of live births at term are classified low weight (<2,500g). This is similar to the England average of 2.9%
12% of mothers smoke at delivery. This figure rises to 42% in Brinnington
74% of mothers initiate breastfeeding, 50% of mothers maintain breastfeeding for 6-8 weeks. Brinnington has the lowest rates.
Hospital admissions for injury in Stockport under 5's benchmark poorly compared to national rates; 18.6 per 1,000 against 14.1.
Key issues for commissioners
Take action to improve the outcomes in early years' health and education in deprived communities, including reducing the number of mothers smoking and increasing the number of mothers initiating and maintaining breastfeeding.
Support and safeguard the most vulnerable children and young people and families so that they have the opportunity to thrive.
Ensure that the acute care needs of children, especially for injuries, are dealt with appropriately and opportunities to promote prevention are maximised.
Increase levels of physical activity as an effective preventative action at any age.